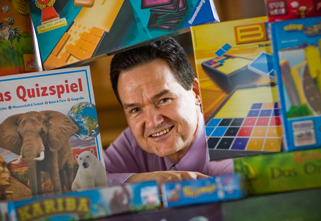 ….the games industry is the largest entertainment industry in the world, larger than the movie industry, the music industry and even the book industry.
….there are almost 3 billion Smartphone users in the world, all of them carrying games in their pockets.
….the games components room in our design studio contains more than 28,000 individual pieces.